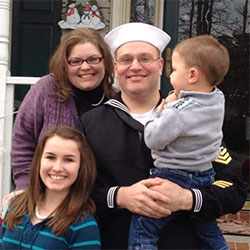 Michele & Brian
As a military family moving to the area 6 years ago, it was important to us to find a reliable tax service. CLK Tax Service has provided high quality, personalized, detail-oriented, and professional tax preparation for the last 6 years and counting. We could not be more satisfied with the quick, friendly, and courteous service.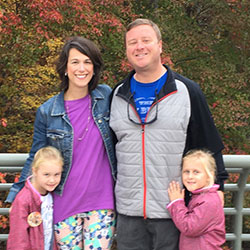 Amy, Senior Account Executive, Entercom
Working with CLK Tax Service for over five years now has been amazing for our family. We know they will help us with taxes and everything that we need. CLK Tax Service works hard to make sure we get the most money back for the hard work we have done throughout the year. We work hard as a family so that we can play together as a family.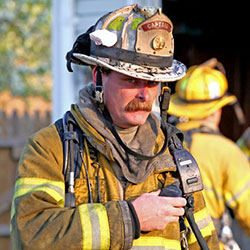 Kurt, Firefighter
I appreciate that CLK Tax Service is available year-round to help me with any tax questions or concerns that I may have. They are very accessible and treat me like family.